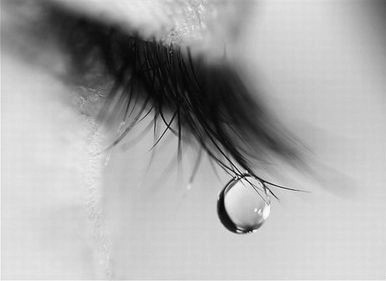 TEARDROPS
With each teardrop that I shed
I sense a bit of hope.
For I know that my Lord Jesus
will be here to help me cope.
When my mind begins to wander
and I begin to fear
I can stop and pause a moment
and know instantly He's here!
Some days my faith is not as strong
and I need to stop and pray
That Jesus Christ will fill me
with more Presence on that day!
At night when I am tired
and feel I can't go on
He comes and lies beside me
until the morning dawn.
He sends His earthly angels,
my family and friends
Through THEIR loving kindness
my soul He gently tends.
He knows that I am struggling
and feeling very weak
He gives His blessed assurance
which He knows that I now seek.
Yes, the tears will still be present
and my heart is filled with pain,
But I must keep on believing
that JOY will come again.
JOY
has come! Cheryl's husband, Frank, underwent an Analogous Stem Cell Transplant and it was a success! His multiple myeloma is now 99% in remission!
Praise God for His tender mercies!
They are new every morning!
Great is His faithfulness.